Halloween might be associated with magic and fear but the album "It's Hallowe'en", apart from a couple of nods to the work of John Carpenter, doesn't have much in common with the horror genre. There are moments where their music is uplifting thanks to a unique combination of shoe gaze and dream pop, with a little post-punk and lo-fi for good measure.

For fans of: Blonde Redhead, Chromatics, Cocteau Twins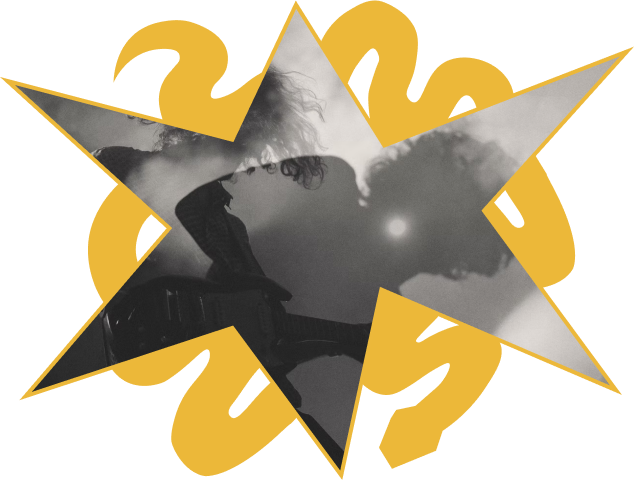 Label Iskra
Iskra is made up of four people, whose paths crossed many years ago because of their work connected with alternative music in the broadest sense. We organized concerts, we designed graphics for concerts, we wrote journalism, we performed onstage. Each one of us is different, and each one of us brings special knowledge and skills to the team. Out of a combination of those came Iskra Cassettes - an extraordinary label that concentrates exclusively on releasing awesome music on cassette tapes.
Check out ➝