Bleeth
Bleeth: Chciałam bazować na własnych emocjach, a nie na teoriach
Przeczytaj ➝
Floryda and metal is a perfect combination like New Orleans and Jazz or Detroit and techno. But Floryda is more known for death metal and bands like Death, Deicide or Morbid Angel. Bleeth is as brutal but with the addition of a post-metal mysterious aura nad darkness. The band was formed in 2014 and quickly gained a loyal fanbase. For years after their debut album "Geomancer", the band gained nationwide media recognition and in this year's "Harbinger" EP they perfected their post-metal sound.

For fans of: Godflesh, Wailin' Storms, Thou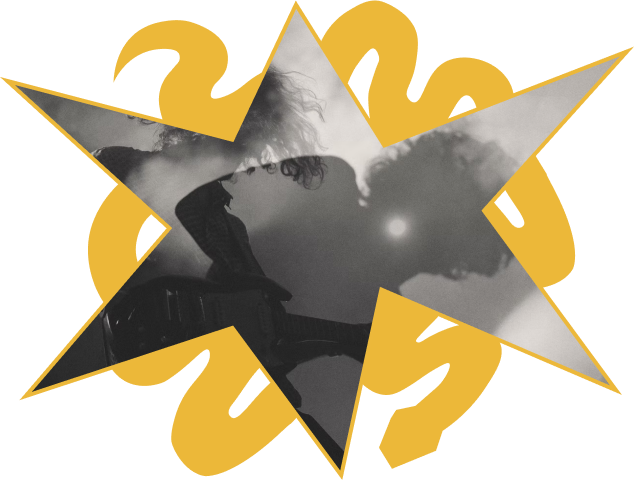 Label Iskra
Iskra is made up of four people, whose paths crossed many years ago because of their work connected with alternative music in the broadest sense. We organized concerts, we designed graphics for concerts, we wrote journalism, we performed onstage. Each one of us is different, and each one of us brings special knowledge and skills to the team. Out of a combination of those came Iskra Cassettes - an extraordinary label that concentrates exclusively on releasing awesome music on cassette tapes.
Check out ➝