Camlann
Camlann. Dark disco z Indonezji ze słabością do Grechuty i Bee Gees
Przeczytaj ➝
Who would have though that on the other side of the globe we would find a duet fascinated with the work of Marek Grechuta (Poland). A combination of Romanticism, goth, post-punk and disco, interested in the history of the Soviet Union and with a love for Catwoman. This is probably on of the many ways to describe this Indonesian duet. Their third album "Train to 86th Street" has brought them international recognition in the dark ambient music scene.

For fans of: Alyans, Kapitan Nemo, Riki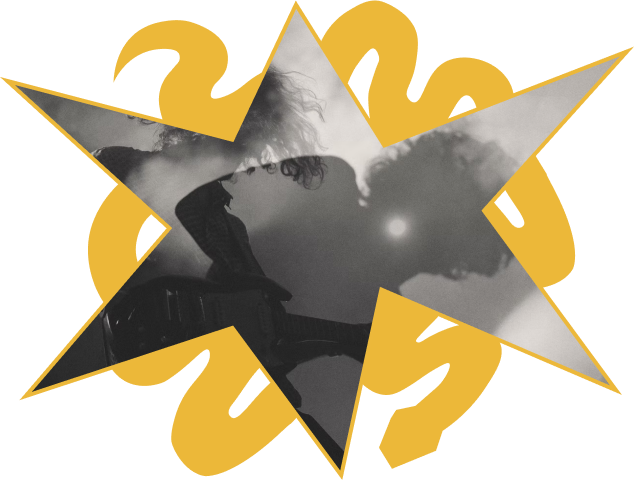 Label Iskra
Iskra is made up of four people, whose paths crossed many years ago because of their work connected with alternative music in the broadest sense. We organized concerts, we designed graphics for concerts, we wrote journalism, we performed onstage. Each one of us is different, and each one of us brings special knowledge and skills to the team. Out of a combination of those came Iskra Cassettes - an extraordinary label that concentrates exclusively on releasing awesome music on cassette tapes.
Check out ➝