Radio Supernova
Radio Supernova: Zawsze dostrzegaliśmy w shoegazie coś magicznego
Read ➝
Mansegaze - this is how the band members of Radio Supernova describe their music - a combination of shoegaze and pop melodies with lyrics in Finnish. This might make understanding the lyrics hard for many listeners but it also makes their music more exotic and alluring. A big inspiration for them is the tv show "Twin Peaks" and they are focused on a nostalgic and melancholic sound.

For fans of: The Jesus and Mary Chain, Slowdive, Kairon; IRSE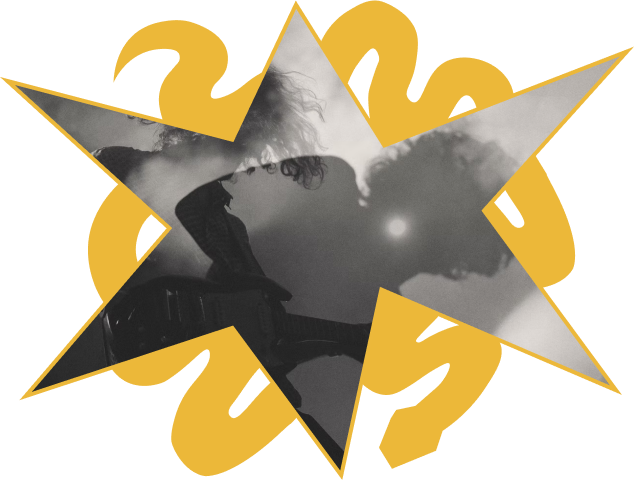 Label Iskra
Iskra is made up of four people, whose paths crossed many years ago because of their work connected with alternative music in the broadest sense. We organized concerts, we designed graphics for concerts, we wrote journalism, we performed onstage. Each one of us is different, and each one of us brings special knowledge and skills to the team. Out of a combination of those came Iskra Cassettes - an extraordinary label that concentrates exclusively on releasing awesome music on cassette tapes.
Check out ➝