Partikul
Partikul. Minimalistyczna elektronika i post-punkowy chłód
Read ➝
Aly and Stef started performing as Partikul in 2019. Together they found a healthy balance between cold post-punk and minimalistic electronica. A combination of dark melodies and rhythms that make you want to dance. In 2021 their debut album "Related Memories" was released. They promoted this release with a concert tour with Clan of Xymox, She Past Away and Christian Death.

For fans of: Boy Harsher, Molchat Doma, Front 242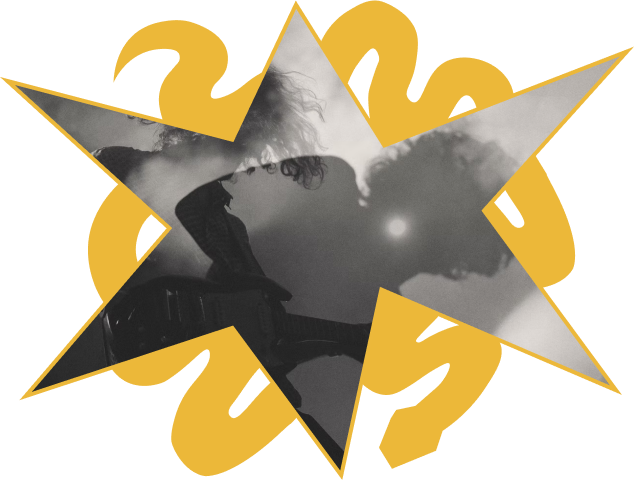 Label Iskra
Iskra is made up of four people, whose paths crossed many years ago because of their work connected with alternative music in the broadest sense. We organized concerts, we designed graphics for concerts, we wrote journalism, we performed onstage. Each one of us is different, and each one of us brings special knowledge and skills to the team. Out of a combination of those came Iskra Cassettes - an extraordinary label that concentrates exclusively on releasing awesome music on cassette tapes.
Check out ➝