Another Five Minutes
Another Five Minutes. Emocjonalny post-hardcore z Francji
Przeczytaj ➝
They might sound like an American hardcore - emo band from the early 2000's, but they are really from Strasbourg and in 2022 they celebrated 10 anniversary. In their newest album "Fil Rouge" they went in a more post-punk, shoegaze, indie rock vibe and thanks to Iskra Cassettes you can discover the rest of their discography and where it all started with "Another Five Minutes" from 2013 and "Half Empty" from 2015.

For fans of: La Dispute, Touché Amoré, Pianos Become The Teeth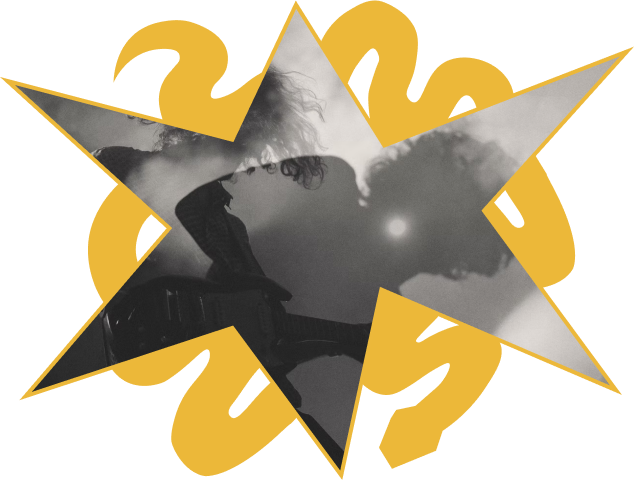 Label Iskra
Iskra is made up of four people, whose paths crossed many years ago because of their work connected with alternative music in the broadest sense. We organized concerts, we designed graphics for concerts, we wrote journalism, we performed onstage. Each one of us is different, and each one of us brings special knowledge and skills to the team. Out of a combination of those came Iskra Cassettes - an extraordinary label that concentrates exclusively on releasing awesome music on cassette tapes.
Check out ➝