Punk-pop is back - becoming more and more popular again. Many artists from different genres are dabbling in this once hyper popular style of music. But there are also bands with an inner fury and a feeling for melody which have been playing like this for years (since 2009) like Thieves from Austin Texas. We are planning to release two of their albums and one EP on cassette tape - "Achiever", "At Least We Know" and "Colorchange". 

For fans of: All Or Nothing, The Wonder Years, New Found Glory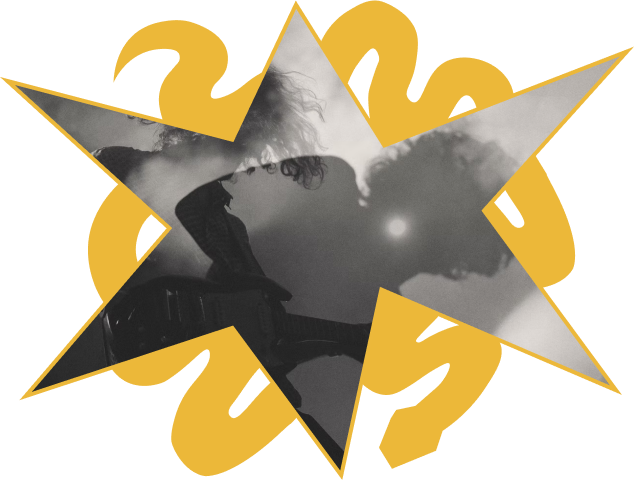 Label Iskra
Iskra is made up of four people, whose paths crossed many years ago because of their work connected with alternative music in the broadest sense. We organized concerts, we designed graphics for concerts, we wrote journalism, we performed onstage. Each one of us is different, and each one of us brings special knowledge and skills to the team. Out of a combination of those came Iskra Cassettes - an extraordinary label that concentrates exclusively on releasing awesome music on cassette tapes.
Check out ➝