Furious and angry music does not always have to be simple, which mathcore/grindcore band Mothman is a great example of. Uneven beats, a constant change of tempo and personal and emotional compositions loaded to the maximum with anger, despair (with a pinch of hope for a better tomorrow). 2023 marks the 10 year anniversary of this trio from Texas who have two released albums "Answers To No One" and "Cancer Withdrawal", both of which will be released on cassette by Iskra Casettes.

For fans of: The Dillinger Escape Plan, Botch, Nails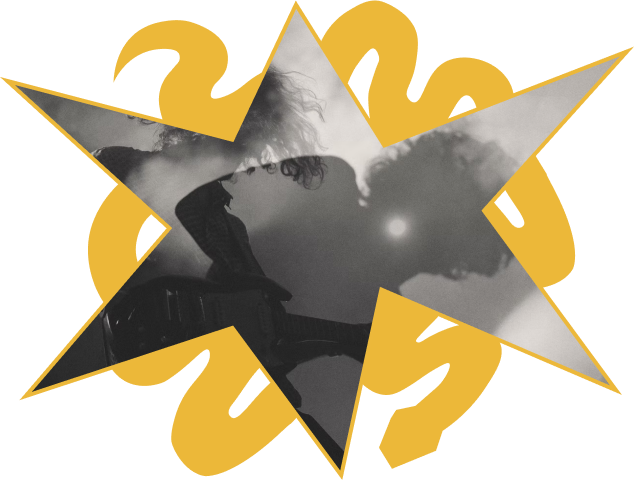 Label Iskra
Iskra is made up of four people, whose paths crossed many years ago because of their work connected with alternative music in the broadest sense. We organized concerts, we designed graphics for concerts, we wrote journalism, we performed onstage. Each one of us is different, and each one of us brings special knowledge and skills to the team. Out of a combination of those came Iskra Cassettes - an extraordinary label that concentrates exclusively on releasing awesome music on cassette tapes.
Check out ➝