Newtown Aces
Newtown Aces: Nie trzeba nosić irokeza i skóry z naszywkami, żeby być punkiem
Read ➝
After listening to Newtown Aces for the first time one can only think of all the wonderful "brexitcore" bands that have been popping up lately and which are responsible for the preservation and revitalisation of the punk spirit in recent years. Bands such as Sleaford Mods, Idles, Shame, Fontaines D.C.. One might think that Newtown Aces are a similar band, but Barny Smyth still remembers some of the first punk concerts in 1977. For a time he was the manager of XTC and the owner of a speedway club. All this experience combined with a never ending fury fas resulted in uncompromising post-punk. A modern classic.

For fans of: Sleaford Mods, Killing Joke, The Fall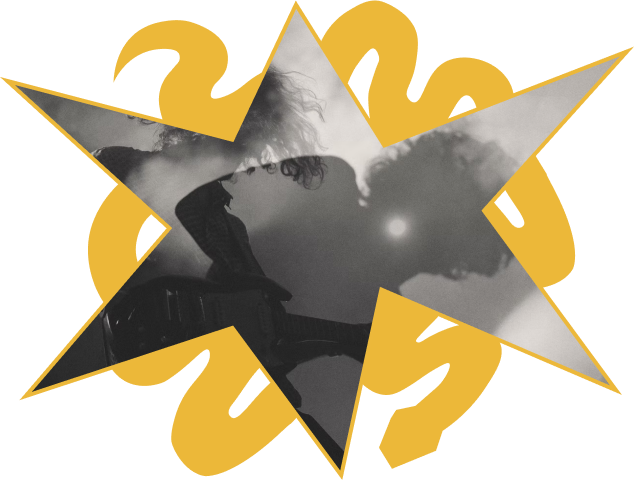 Label Iskra
Iskra is made up of four people, whose paths crossed many years ago because of their work connected with alternative music in the broadest sense. We organized concerts, we designed graphics for concerts, we wrote journalism, we performed onstage. Each one of us is different, and each one of us brings special knowledge and skills to the team. Out of a combination of those came Iskra Cassettes - an extraordinary label that concentrates exclusively on releasing awesome music on cassette tapes.
Check out ➝