The music of this band, lead by Grégoire Fray, can be described as post-rock, industrial and hardcore. But more importantly its the raw emotion that pours out of every note that makes it unique. Thot was formed in 2005 and since then they have toured Europe many times and performed at Soundrive Festival in 2018.

For fans of: Raketkanon, Birds in Row, Genghis Tron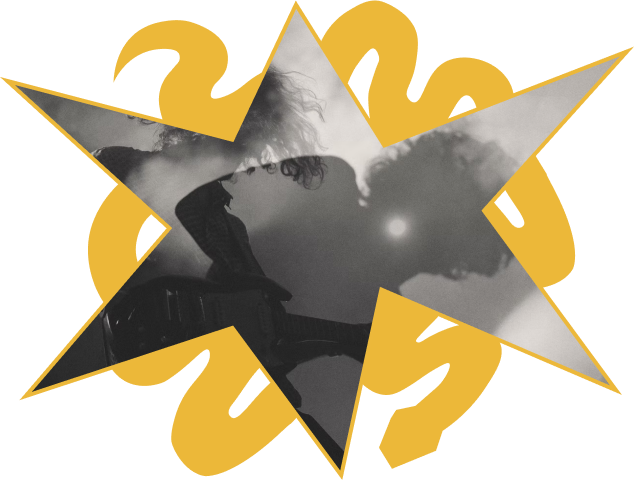 Label Iskra
Iskra is made up of four people, whose paths crossed many years ago because of their work connected with alternative music in the broadest sense. We organized concerts, we designed graphics for concerts, we wrote journalism, we performed onstage. Each one of us is different, and each one of us brings special knowledge and skills to the team. Out of a combination of those came Iskra Cassettes - an extraordinary label that concentrates exclusively on releasing awesome music on cassette tapes.
Check out ➝