The Violent Youth
The Violent Youth: Chłodny post-punk z białorusko-rosyjskimi korzeniami
Read ➝
The Violent Youth is a synth pop / post-punk music project created by Belarusian artist Arthur Tsymbal based in Augsburg, Germany. His music has an 80's music vibe with a sound like Depeche Mode. He composes mainly at home using a guitar, drum machine and his voice and results in music which is melancholic but upbeat at the same time.

For fans of: Molchat Doma, Lebanon Hanover, New Order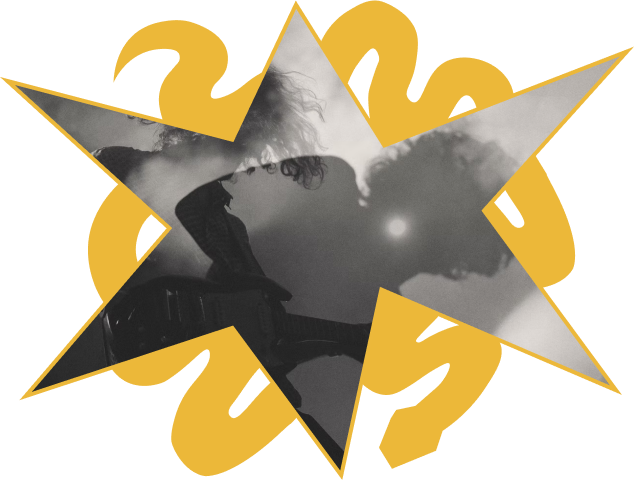 Label Iskra
Iskra is made up of four people, whose paths crossed many years ago because of their work connected with alternative music in the broadest sense. We organized concerts, we designed graphics for concerts, we wrote journalism, we performed onstage. Each one of us is different, and each one of us brings special knowledge and skills to the team. Out of a combination of those came Iskra Cassettes - an extraordinary label that concentrates exclusively on releasing awesome music on cassette tapes.
Check out ➝