I Tpame I Tvrame
I Tpame I Tvrame: Chcemy dotrzeć do ludzkich lęków
Read ➝
Franc Kurti is from Albania. Dina Hajrullahu is form Kosovo. Together they create music which at can be labeled as: darkwave, coldwave, shoegaze, post-punk or industrial. Their sound is a combination of hypnotically repetitive percussion beats, a post-punk massive bass, synthesizers form the 80's and female vocals in the background. This is the ideal music for someone who is looking for a subtle combination of darkness and melancholia.

Dla For fans of: Hante., Linea Aspera, Tropic of Cancer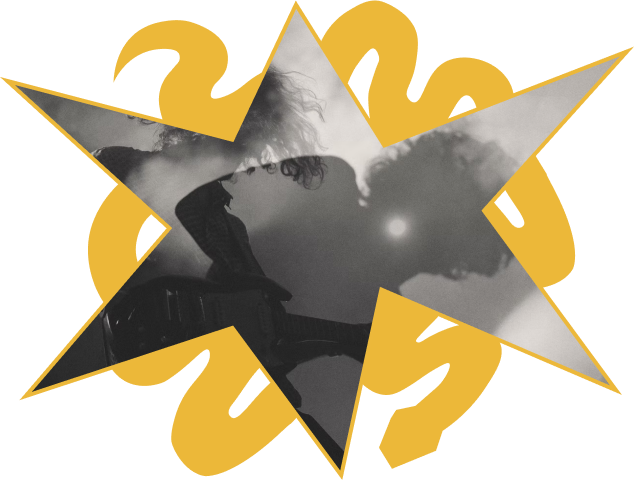 Label Iskra
Iskra is made up of four people, whose paths crossed many years ago because of their work connected with alternative music in the broadest sense. We organized concerts, we designed graphics for concerts, we wrote journalism, we performed onstage. Each one of us is different, and each one of us brings special knowledge and skills to the team. Out of a combination of those came Iskra Cassettes - an extraordinary label that concentrates exclusively on releasing awesome music on cassette tapes.
Check out ➝