Le Couleur
Le Couleur: Vintage pop po francusku
Read ➝
Recently we were able to hear Le Couleur in the Netflix series "Emily in Paris", and their upbeat sound - a combination of archaic vibes but at the same time fresh in the context of modern music - is constantly reaching new fans, especially thanks to their newest album "Concorde". The play a combination of yé-yé, 70's pop, disco, French chanson and psychodelic rock.

For fans of: 5000 Volts, Serge Gainsbourg, Amanda Lear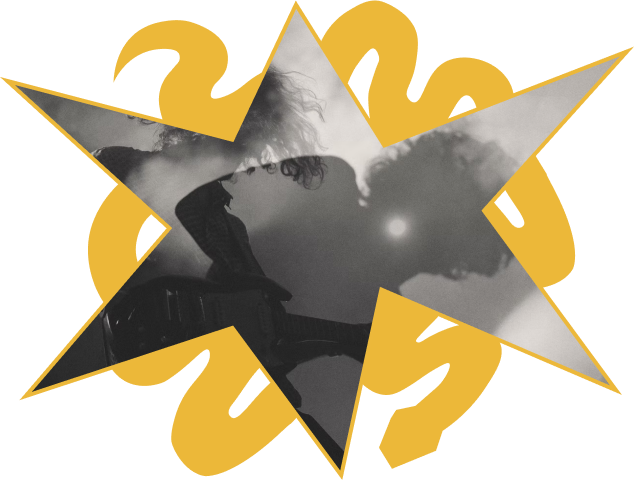 Label Iskra
Iskra is made up of four people, whose paths crossed many years ago because of their work connected with alternative music in the broadest sense. We organized concerts, we designed graphics for concerts, we wrote journalism, we performed onstage. Each one of us is different, and each one of us brings special knowledge and skills to the team. Out of a combination of those came Iskra Cassettes - an extraordinary label that concentrates exclusively on releasing awesome music on cassette tapes.
Check out ➝